Below are the Fundraisers that are scheduled. I hope you and your invited friends will join us for these Fundraising Events. Use our online reservation form to buy tickets to the Fundraisers.
Fish Fry..................$10/plate
11am-7pm (or until sold out)
Flounder, Potato Salad, Slaw, and Hushpuppies
Desserts for purchase
Take out only
Will Deliver with orders of 20 plates or more.
Fish Fry August 13
Fish Fry Dec 3
---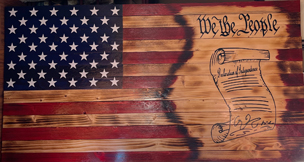 Congratulations Cliff on winning